In order to celebrate the numerous intellectual connections of the Square Mile, the Gresham Society and Z/Yen Group are building an online lecture series of approximately 100 lectures from 10 November 2023 to 10 November 2024 – "Knowledge Miles – The Lord Mayor's Lecture Series".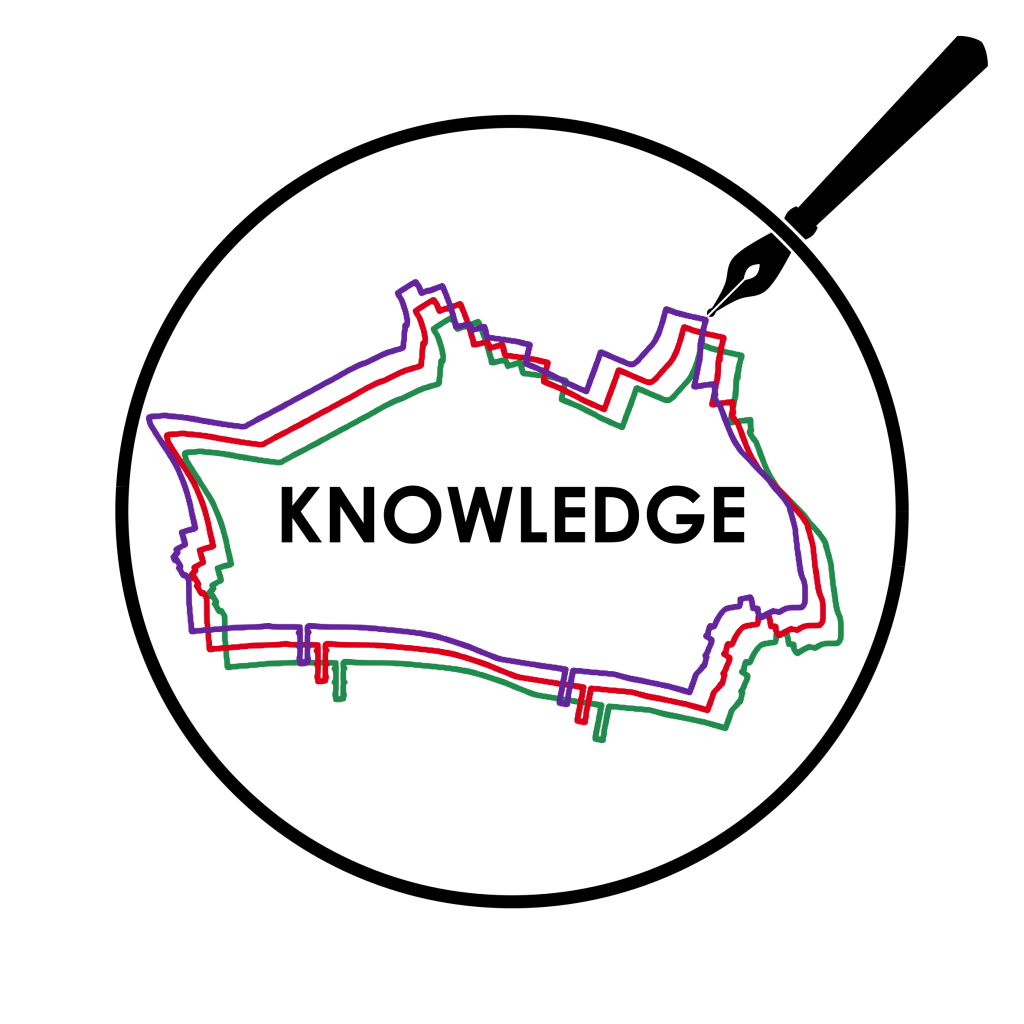 The aim is to raise the profile of the plentiful thinking throughout the City and the world in hopes of generating useful knowledge connections.
Knowledge Miles lectures will freely available online. The audience for the lectures is global. The audience age is completely open. The likely viewers will be interested in technology, economics, science, and finance, ranging from students to workers to retirees.

The lectures are open to any organisation with an intellectual purpose and a connection to the City of London. In particular, we are asking livery companies, firms, learned societies, and academic institutions to share with others their thoughts on the future for goals, industries, research, or causes they sponsor.
The lectures will be of twenty minutes' duration for the presentation, with ten minutes for Q&A with the online audience. The presentation is meant to be short and sharp to encourage connections. The presentation will be posted, though not the Q&A.
The Lectures will be moderated by members of the Gresham Society, which will include Chairman, Professor Tim Connell (Fellow of Gresham College), and Henry Price (Imperial College, University of London), with support from the many professors who are members of The Gresham Society.
If you wish to take part we would ask you to register your interest with Sasha Davis at sasha_davis@zyen.com for further consideration.
If you would like to see a comparable set of lectures, you might view this series that Z/Yen Group has also curated – https://fsclub.zyen.com/events/webinars/.
To provoke some thoughts, here is a small sample from those who have already committed to a Knowledge Miles lecture:
"Keeping Faith with Business: The Good City" – Andrew Tremlett, Dean of St Paul's Cathedral
"How Do We Set A Date To Move To Quantum-Resistant Encryption?" – Information Technologists
"The Space Trade" – World Traders
"Urban Pollinators" – Wax Chandlers
"Artificial Intelligence In Architecture" – Chartered Architects
"Bio-engineering" – Engineers
"Design For Life – Why social connectivity matters (more than ever)" – Andy Haldane, Royal Society for the Encouragement of Arts, Manufactures and Commerce
"Hydrogen" – Jonathon Porritt, Forum For The Future
"Fusion" – Sir Ian Chapman, UKAEA