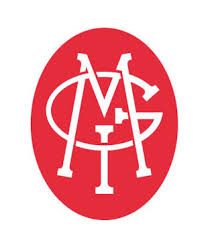 Remarks to:
The Guild of Investment Managers at Farmers' & Fletchers' Hall, City of London, Thursday, 17 October 2019
My fellow Alderman and your Master, Robert Hughes-Penney, kindly asked me to provide some opening remarks. I do wish I could stay longer, but as fellow Livery folk, you'll understand that an Immediate Past Master of the World Traders needs to attend our Installation Dinner at 19:00 to become an Immediate Past Past Master or an Immediate Immediate Past Master, or some such.
The comedian Jay Leno once quipped, "According to a new UN report, the global warming outlook is much worse than originally predicted. Which is pretty bad when they originally predicted it would destroy the planet." Sadly, that quip was from 2007.
Continue reading