Remarks to: Worshipful Company of Bakers Livery Lunch,
Wednesday, 1 September 2021, Bakers' Hall, London, by Alderman & Sheriff Professor Michael Mainelli.
Master, Alderman, Brother Sheriff, Warden, Ladies & Gentlemen,
Well, we are back at a physical event at last and no longer have to utter those immortal words 'you are on mute'! As someone suggested to me last week at the Central Criminal Court, it feels a bit like 'being let out of prison'.
Clearly the Cook & Butler caterers here don't do porridge.
I must say, I experienced some trepidation about joining a formal lunch just after lockdowns. Because of Elisabeth's great cooking I feared the spread of covid. It was some relief to be able to squeeze, barely, into this outfit. On the other foot, a good result from lockdown is that after 18 months of wandering around in bare feet I've found my little toes again; these shoes are really pinching.
It is a genuine honour for my brother Sheriff, Chris, and me to be Sheriffs of our great City. Being a Sheriff is to be part of history. We are the first Sheriffs to serve a second year since 1228. Over the past 75 weeks, Chris has been explaining the differences between an English Sheriff and an American Sheriff. When I grew up in the States, with the exception of the Lone Ranger, Sheriffs put the mask-wearing bad guys away. Apparently, we do it differently in England.
While we have no revolvers, as Sheriffs we are permitted to wield swords, even inside the Central Criminal Court, the Old Bailey, where Elisabeth and I live with my brother Sheriff Chris Hayward and his wife, Alex. "Hi honey, I'm home, with 18 courts, 400,000 square feet of office, 74 jail cells, two cabinets of medieval torture equipment, and no television. What do you want to do tonight?"
We, your Civic team have remained active in our Shrieval roles throughout the pandemic and have resided at the Old Bailey for much of it as our Courts have continued to sit. During this time, we have given rent relief to businesses, as well as creating a £50M COVID Recovery Fund for our SMEs. The Lord Mayor has been showcasing the City throughout with our 'reopening the City Campaign'. The City is exploring how to showcase our Knowledge Mile of skills, how to use our public realm to increase human interaction, how to attract more inbound business travel, how to be more 24/7, and much else besides.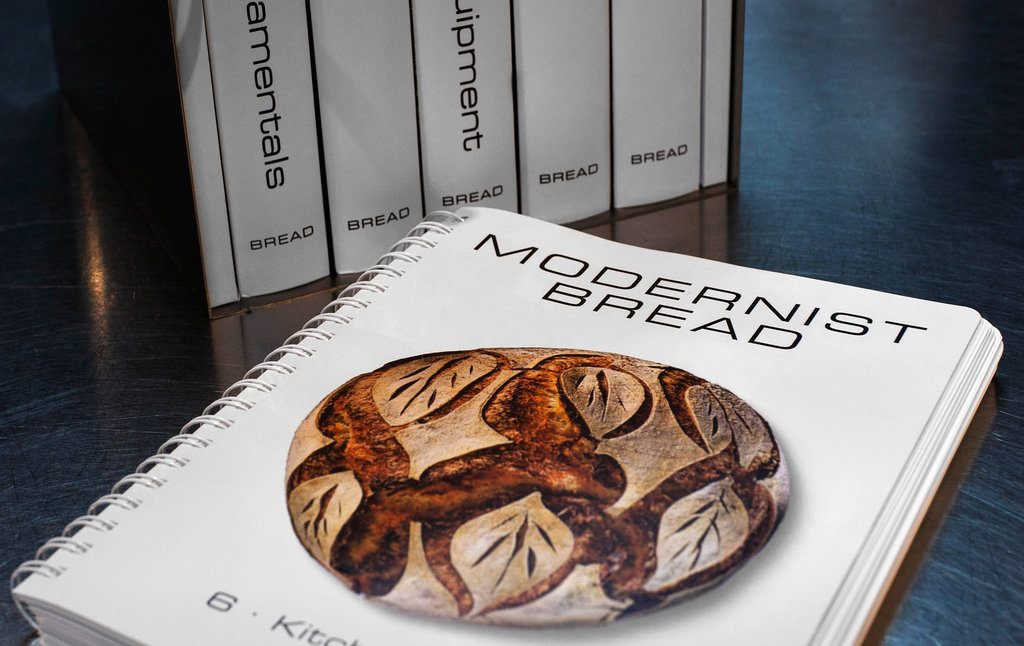 Since 1155 your Company has excelled at technology. Three years ago as Master World Trader I had Dr Nathan Myhrvold as my Tacitus Speaker on Technology and Trade. Nathan worked with Hawkings, set up Microsoft Research, and now has huge plans for small nuclear reactors with Bill Gates. Having bought his Modernist Cuisine and Modernist Bread series, I was delighted that you kindly volunteered to host here my copy of his five volume, 2,600 page, 53 pound copy of Modernist Bread. We asked Nathan why he wrote 2,600 pages on bread. He said, "I had to stop somewhere". I looked to the Bakers Company for technological help, and you rose to the occasion. At 53 pounds though, your technological expertise is clearly bookshelves.
And your sense of hospitality is unparalleled, as we have experienced at today's sumptuous lunch. As for your sense of humour, what other Company would have a Master who invented National Doughnut Week? In fact, sitting here between the Master Cook [Commodore David Smith] and our host Master Baker [Christopher Freeman] at this table, I just asked what was the dividing line between cooked goods and baked goods, take mince pies for example. The Master Cook patiently explained the difference was that cooked goods were so tasty that they were eaten on the premises, while baked goods were put in a bag to take away. The Master Baker, has impishly replied, "If that's so true, then why do you need doggy bags."
Now a big fear for any audience, is a speaker who goes too far too fast. Which reminds me of something that happened around the corner. Elisabeth and I live an eight minute walk from here on the way to the A13. The other day a police officer pulled over four nuns on the A13. "Sisters, do you know why I pulled you over?". "No officer", replied the nun in the driver's seat. "You were driving far far too slowly." "Really officer? I thought it said 13 miles per hour." "No sister, that's the road number, you really must keep up to about 50 miles per hour here." Then the policeman looked at the other three nuns. They were all shivering, white as their habits, and furiously spinning their rosary beads. To calm them down a bit he said, "it's ok, these misunderstandings happen, there will be no fine. Where are you all coming from anyway?". One of them replied with genuine terror in her voice, "we just came off the A112".
Well hopefully, you're now off the Michael123. My sincere thanks to you Master, and the Company, for your wonderful hospitality today.